Finding a quality program to help you recover deleted or lost files can be pretty tough considering how many data recovery solutions there are to choose from these days. Perhaps you gave MiniTool Power Data Recovery a try and realized that it's just not the right fit for you.
Fortunately, there are lots of great alternatives to MiniTool Data Recovery on the market and we've put together a list of the best of them, in case you'd like to know more about what's out there.
👀
TL;DR: MiniTool Power Data Recovery is a capable piece of software that isn't particularly powerful and doesn't bring anything new to the table. If you're looking for something prettier and more competent, Disk Drill remains the best choice. Otherwise, EaseUS, Wondershare Recoverit, Stellar Data Recovery, and DiskGenius are all decent runners-up.
✅
Here's a quick recap of our findings You can also vote for the software you think is the most suitable alternative to MiniTool Power Data Recovery. We will update our ranking in the future based on your votes.
1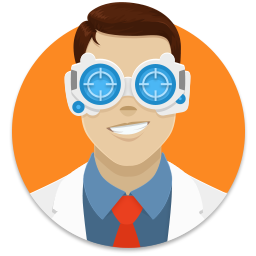 Disk Drill Data Recovery
Platform:

Windows, macOS
Distributed as:

Freemium
2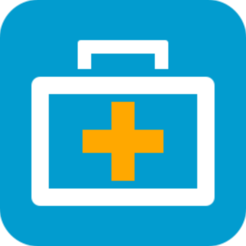 EaseUS Data Recovery
Platform:

Windows, macOS
Distributed as:

Freemium
3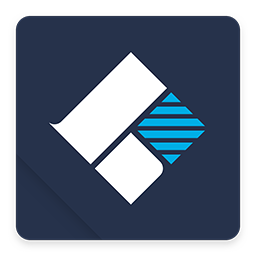 Recoverit
Platform:

Windows, macOS
Distributed as:

Freemium
What Is MiniTool Power Data Recovery?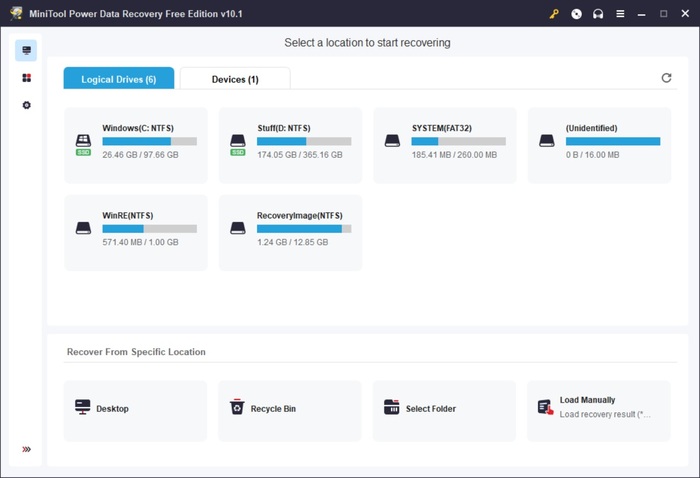 MiniTool Data Recovery is one of many information recovery programs that can scan various kinds of storage mediums and devices to find and reclaim deleted or compromised files. It can allegedly recover over 100 different file types, including all sorts of video, audio, and picture files, and it can retrieve files from CDs and DVDs.
Like many of its competitors, MiniTool Power Data Recovery offers a free version that allows you to use the program's base features, albeit with a strict recovery limit. It's available for both Windows and Mac machines.
Why You Might Need Alternatives for MiniTool Data Recovery
There are several reasons why you might need a substitute for MiniTool Power Data Recovery. Here are a few:
👨‍💻 More modern user Interface: MiniTool Data Recovery sports a rather dated aesthetic that's long overdue for an upgrade. It isn't particularly functional either. If an intuitive and attractive design is important to you, you may want to look elsewhere.
📦 Better Features: This recovery tool is fairly bare-bones and lacks several innovative features that can be found in some of the frontrunners in the data recovery space. For those who are looking for a program with more bells and whistles, MiniTool may disappoint.
📈 Higher success rate: MiniTool Data Recovery does its job of rescuing lost and deleted files well enough, but there are some great substitutes out there that boast a higher recovery rate and are more likely to help you retrieve your missing files.
Top 5 Best MiniTool Data Recovery Alternatives
There's no shortage of exceptional data recovery programs out there, but the sea of mediocre ones flooding the market makes it difficult to weed out the good from the bad. To make it easier for you to find worthwhile software like MiniTool Data Recovery, we've come up with a list of the very best alternatives available.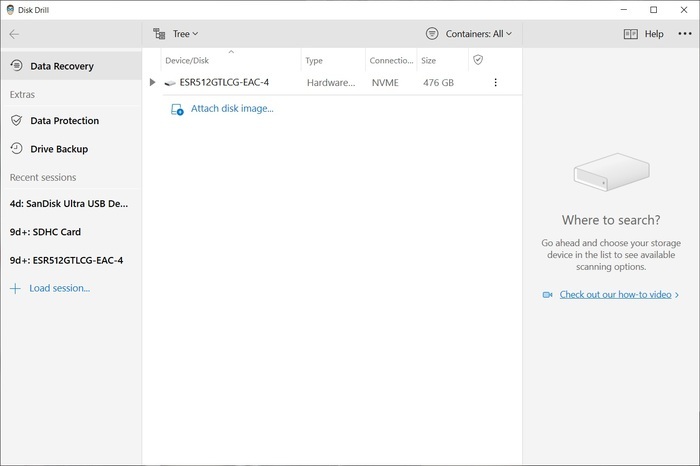 We're kicking off our list with Disk Drill – an outstanding recovery tool that's as easy to use as it is powerful. It has been around for more than a decade since it was introduced by developer CleverFiles back in 2010 and remains one of the best data recovery apps the industry has to offer. The program sports a catchy UI, user-friendly design, and it's capable of recovering a wide array of different file types.
It doesn't stop at just data recovery either, as Disk Drill also offers data protection and drive backup features, making it the top MiniTool alternative overall. The free version allows you to recover half a gigabyte's worth of data and you can even mount recovered files as a disk which is a pretty nifty capability. Its scanning speed could've been a bit faster, but it's not slow by any means. Just like MiniTool Data recovery, Disk Drill is available for both Windows and Mac devices.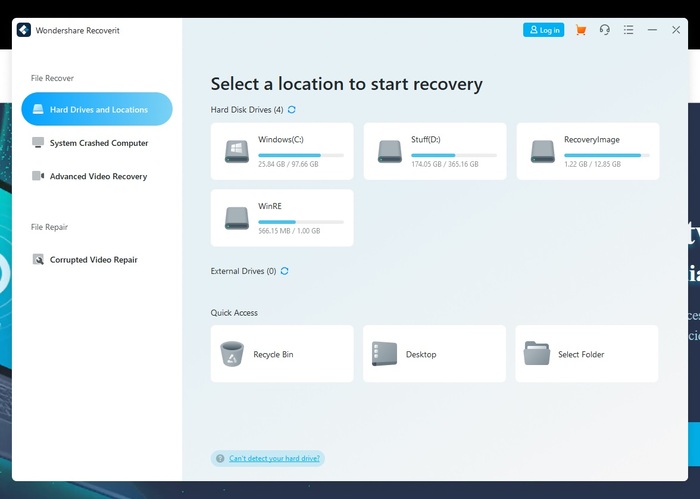 Next on our list is an offering from developer Wondershare – the minds behind the extremely popular Filmora video editing software. The highlights of Wondershare Recoverit include its sleek and modern interface, wide functionality, and wealth of recoverable file types. It also comes with a decent number of backup options thrown in.
It's not without its faults, however. Recoverit's free version is very underwhelming in terms of its recovery limit and the preview feature only really works for a small range of file types. Your potentially recoverable files will also be plagued by a fair number of duplicates. Missteps aside, Wondershare Recoverit remains a great data recovery program that's worth taking a look at.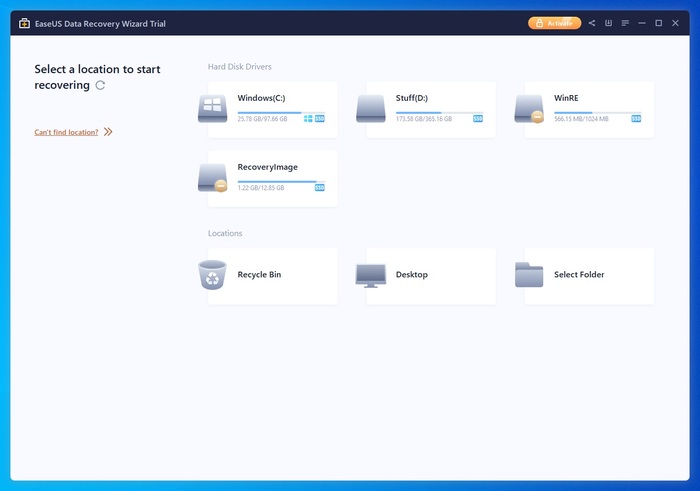 Our number three spot goes to EaseUS Data Recovery Wizard, one of the older recovery solutions around which was released in 2005 by Chinese developers. What makes it stand out is how it's designed for all kinds of users, whether they're computer novices or seasoned veterans. You can expect solid recovery results and its interface is simple but still easy on the eyes.
With the free version, you'll get a recovery limit of 2GB to work with, which is a bit less than some of its rivals, though there are tons of easy-to-follow resources to explore on the official EaseUS website that can help you get started. EaseUS Data Recovery is also fairly pricey if you're planning on subscribing to some of the short-term plans, so you'll probably want to consider either going yearly or just investing in the lifetime purchase.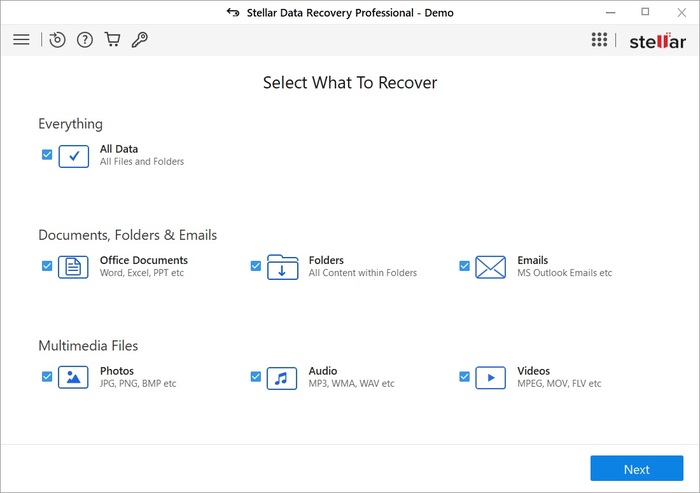 Stellar Data Recovery is another well-established recovery tool that's been around for more than two decades. It's one of the more popular choices among today's users, and for good reason. It's delightfully easy to use, offers lots of different versions to choose from, and it includes a handy feature that lets you add custom file types to your search.
You'll also get a data recovery limit of 1GB with the free version which is good. The recovery results can be a bit iffy and the preview feature is hit-or-miss for the most part, but it's still a solid MiniTool Data Recovery alternative, in case you're looking for one.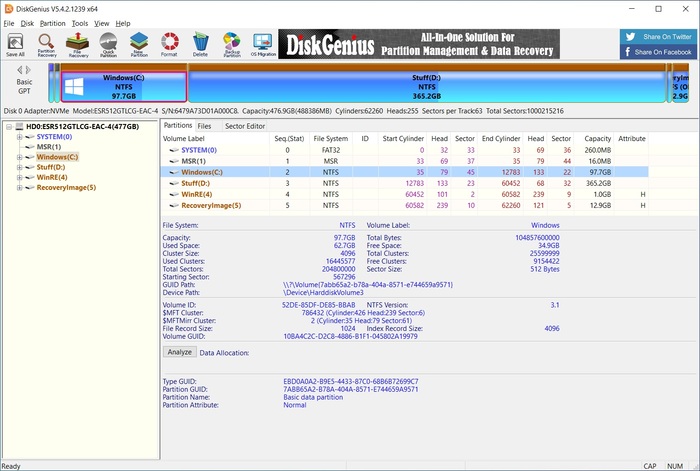 Capping off our list is DiskGenius, another recovery tool that was developed by a Chinese tech company. However, unlike the other entries in this list, DiskGenius takes a different approach toward data recovery by throwing partition management into the mix. There's nothing special about the program's UI (in fact, it's pretty bland) but it's fairly straightforward and isn't too tough to figure out after a bit of practice.
Furthermore, DiskGenius is capable of cloning disks and can even retrieve lost files from virtual images, such as VMWare and Microsoft Virtual PC. It comes with a lot of extra features that many competitors don't offer, though they're reserved for advanced users and will probably be lost on casual folks. If you don't mind the lackluster interface and are in the market for more advanced capabilities, DiskGenius has a lot to like.
Frequently Asked Questions (FAQs):
Conclusion
While it is a decent enough tool for retrieving your lost files, there are lots of other software like MiniTool Data Recovery out there with greater recovery capabilities, more features, a better interface, and more. Disk Drill, for example, remains the better option overall, though Recoverit, EaseUS, Stellar Data Recovery, and DiskGenius are fine choices as well. Whichever program you end up choosing, you can rest easy knowing that all the ones we included in this list are quality options.
Emma Collins is a Content Writer at Handy Recovery. She used to work as an Assistant Language Teacher (ALT) in Hokkaido, Japan before she finally changed careers and focused on digital marketing, content writing, and copywriting. For 5 years, she has already written thousands of articles and web pages on different niches, such as fashion, finance, digital marketing, and technology— particularly android, iOS, Windows, social media, and more.
Andrey Vasilyev is an Editorial Advisor for Handy Recovery. Andrey is a software engineer expert with extensive expertise in data recovery, computer forensics, and data litigation. Andrey brings over 12 years of experience in software development, database administration, and hardware repair to the team.