We know why you're here. You've lost your data, studied the Internet, chose Stellar Data Recovery, but it didn't suit you and now you're looking for an alternative. Don't worry, because you've come to the right place!
Stellar Data Recovery is a great tool, but it has some shortcomings. Have you tried it only to find out it doesn't suit your needs? If so, read our article and find out about other programs like Stellar Data Recovery that can help you recover your lost data hassle-free!
👀
There are several Stellar Data Recovery alternatives that you should consider. Some alternatives, such as Windows Data Recovery, are cheaper, while some offer more features (e.g., Disk Drill), and we cover all those you absolutely need to know about in this article.
✅
Here's a quick recap of our findings You can vote for the software you think is the most suitable alternative to Stellar Data Recovery. We will update our ranking in the future based on your votes.
1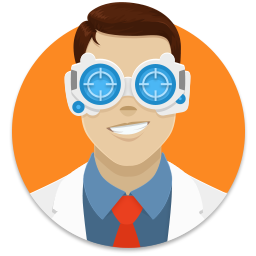 Disk Drill Data Recovery
Platform:

Windows, macOS
Distributed as:

Freemium
2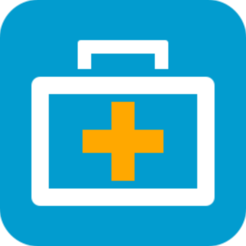 EaseUS Data Recovery
Platform:

Windows, macOS
Distributed as:

Freemium
3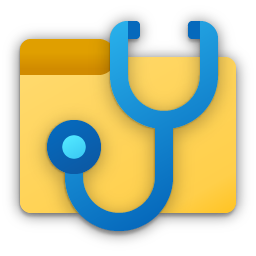 Windows File Recovery Tool
Platform:

Windows
Distributed as:

Free
What Is Stellar Data Recovery?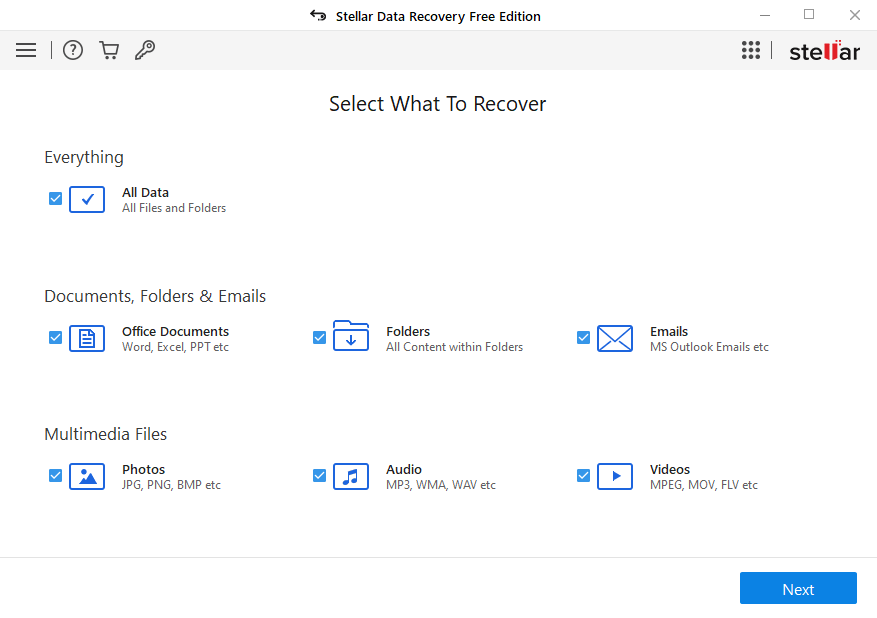 Stellar Data Recovery is a data recovery program for Windows, first released by Stellar back in 2000. It's an application that's received loads of updates over the last 20 years and it can be said that it's still a top-notch recovery program. Stellar Data Recovery has a minimalistic interface with clearly described options, which makes it super user-friendly. It can recover data from hard drives, SSDs, crashed or unbootable systems, partially burnt or scratched CDs and DVDs, and many other devices. Although Stellar Data Recovery doesn't support many different file formats, you can add new file types manually, which is a great feature if you're a tech-savvy user.
The free version of Stellar Data Recovery offers you the option of recovering up to 1 GB of data before switching to a paid plan. When you open the application, you're able to choose what type of files you want to recover and where you want to recover them from (e.g., any of your partitions, flash drives, and so on). The program will then begin a quick scan, which should be over in a couple of seconds, or minutes, depending on how many files there are on the drive you choose.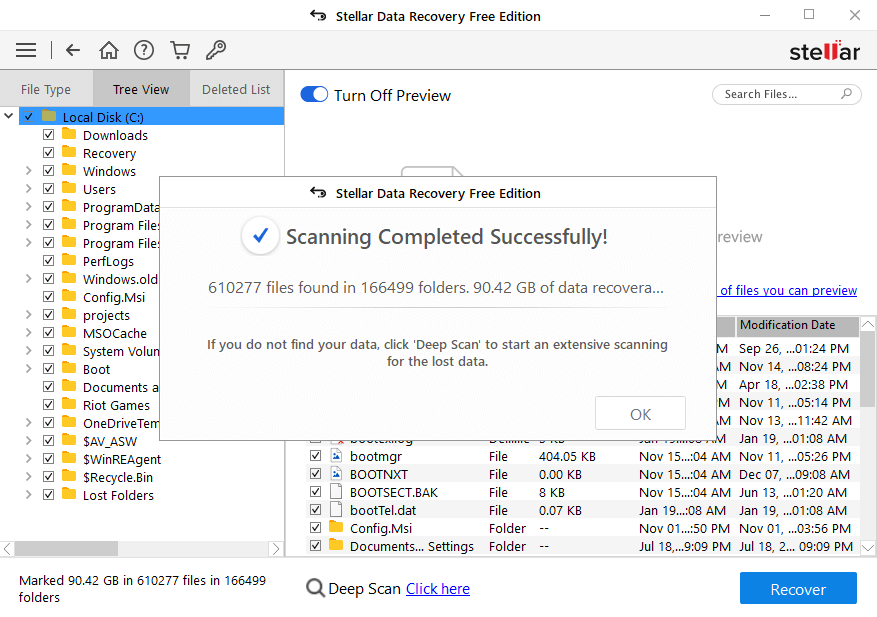 When Stellar Data Recovery is done with the scan, you can preview the found files and then choose a specified location where you want to save them. This 3-step recovery process is as simple as it gets and allows you to restore lost files without much tinkering.
Why You Might Need Alternatives for Stellar Data Recovery
Stellar Data Recovery is an efficient recovery application, but there are numerous reasons why it might not suit you, such as:
Steep pricing – Stellar Data Recovery is by no means a cheap program. The standard subscription deal starts at €49.99, while you're looking at €99.99 for the premium version. And this is the price for a one-year license. There are several free solutions on the market, as well as software that comes with a lifetime license, rather than only one-year.
Lack of features – Extra features are always a welcome addition to data recovery software. Although Stellar Data Recovery might be good at recovering lost files, it lacks features that other applications have, which might prove useful to you, such as Disk Drill's feature that saves your recent scans, for example.
Effectiveness – Perhaps Stellar Data Recovery couldn't recover your files or it was inconsistent with data recovery results. Maybe the preview feature failed you as it did us. That's why we think there are other options worth checking out.
Lack of supported file types – Even though Stellar Data Recovery supports many file formats, there are alternatives that support even more file signatures, and the extra file signatures could be the difference between data recovered and data lost.
Whatever the reason you're looking for an alternative to Stellar Data Recovery may be, there's an abundance of similar applications you can opt for. We've selected some of the best software like Stellar Data Recovery for you, which you can check out below.
Top 5 Best Alternatives to Stellar Data Recovery
Disk Drill is a well-known name in the data recovery world. The program can recover data from all kinds of storage devices, and it comes with additional protection and disk backup tools. The team behind the application is active and regularly releases feature updates, which means that you're guaranteed to always enjoy the best data recovery experience possible.
Disk Drill is a data recovery tool made to be used by everyone, from computer experts to complete beginners. That's why you'll notice the program has one of the most user-friendly interfaces on the market. Recovering data using Disk Drill is a breeze, and even if you make a mistake during the process, Disk Drill saves the four most recent scans you've performed so you don't need to scan your storage all over again.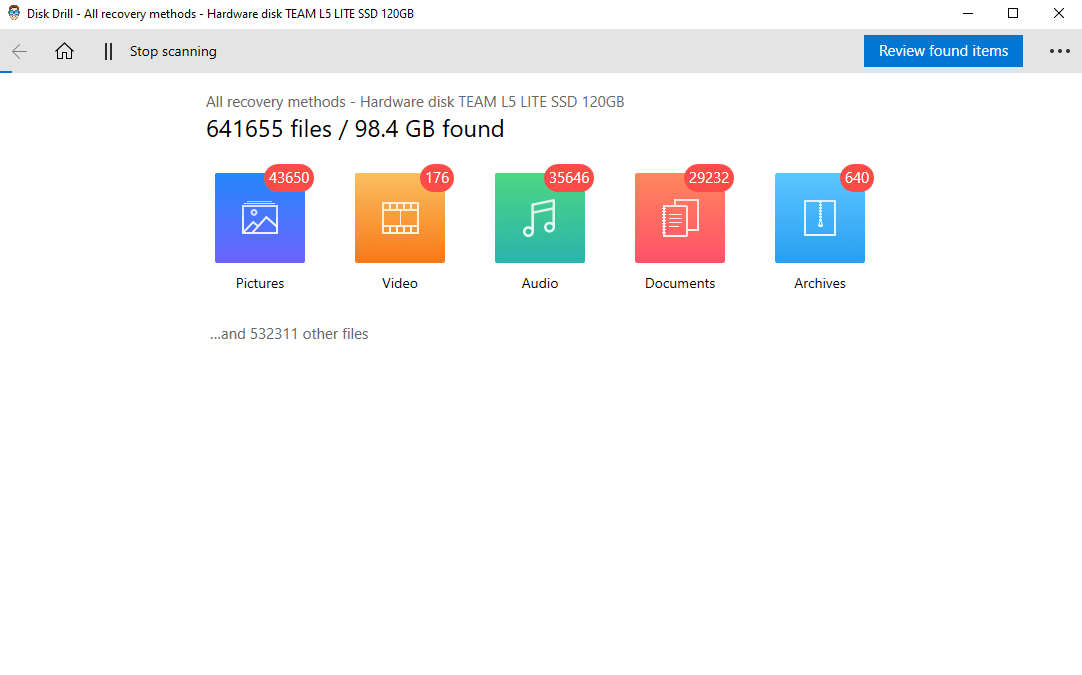 Disk Drill met all of our expectations and managed to recover our lost files quickly and effortlessly. The free version allowed us to restore up to 500 MB of data and preview all recoverable files. Considering that the full version of Disk Drill starts at just $89.00, it's safe to say that the software is well worth the money. In fact, it's one of the best data recovery applications we've come across.
We must also mention that there are various discounts available for the purchase of Disk Drill, all of which you can check out on the company's official website.
EaseUS is a data recovery program that's been running strong for 16 years. It's been used by 76 million users worldwide and overall has some pretty convincing reviews. When we tested the program ourselves, we've come across some good results, as well as bad ones, as some files that we've recovered were corrupted or couldn't be scanned at all.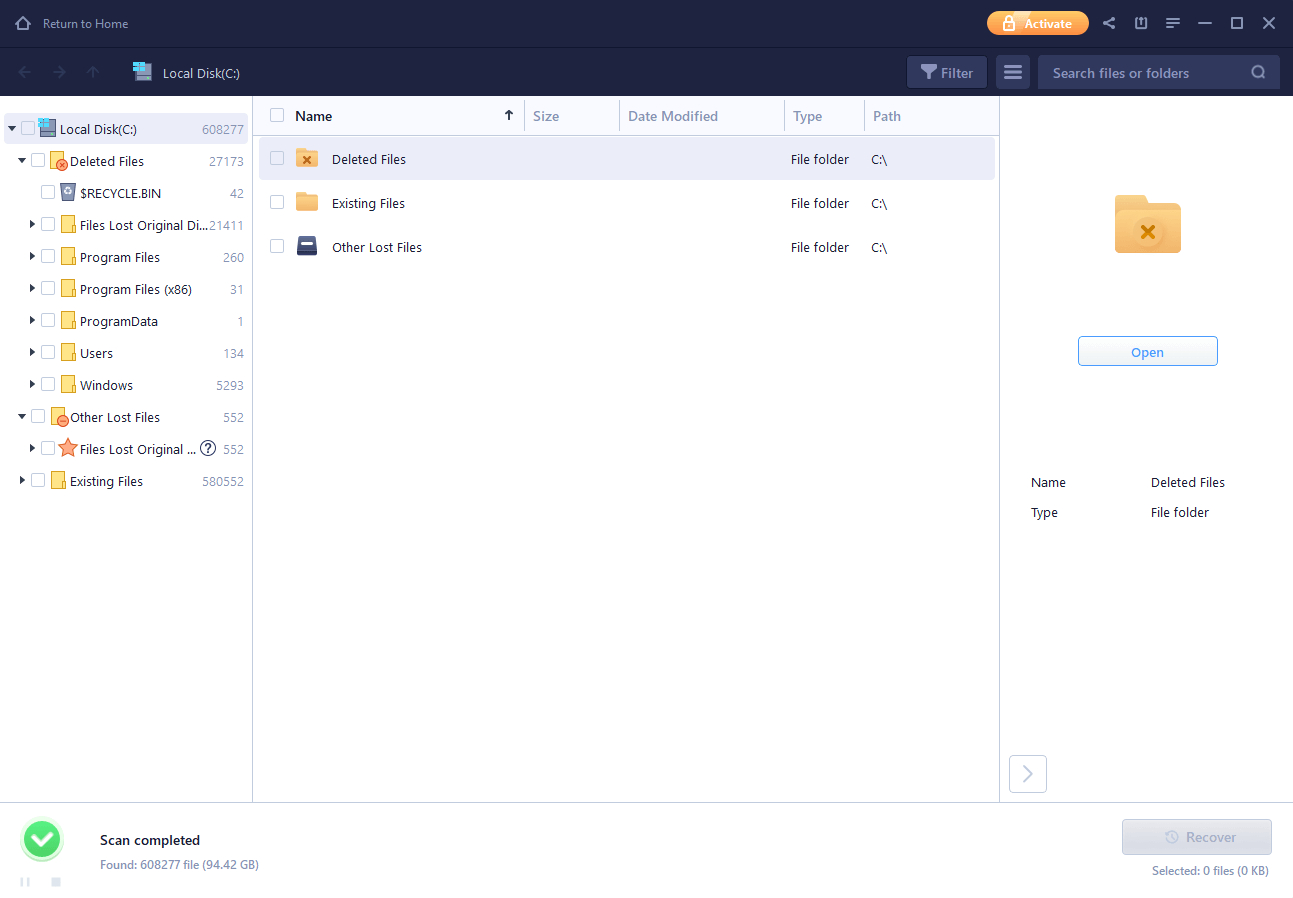 EaseUS is simple to use due to its sleek and user-friendly interface, as well as the informational videos and tutorials provided to you by the company on its official website. To recover your data with this program, all you have to do is select the location you want to recover data from, wait for it to finish scanning, and then choose the files you wish to recover.
The biggest drawback of EaseUS is the free trial version, which only provides a limited amount of data recovery for specific file types. The pricing is also steep, starting at $69.95 per month, especially if you don't plan on using EaseUS on a regular basis.
If you're looking for lightweight data recovery software that's good at deep scanning, then Puran File Recovery is a solid choice. Although the application isn't as popular in the data recovery world, it still gets the job done. The program has an easy-to-navigate user interface, and it offers a bunch of useful features to help you achieve good results.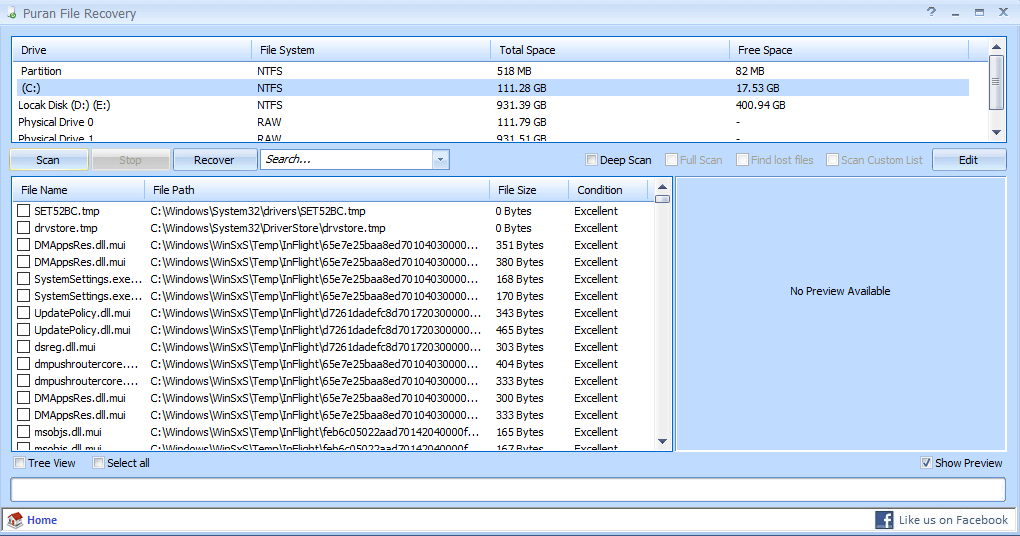 While we were testing Puran File Recovery, it often failed to restore files successfully. On another hand, its Deep Scan feature worked perfectly, which combined with the Custom Scan List that allows you to choose a specific file extension you want to scan for, works wonders. For example, in case you've lost a PDF file, you can run a Deep Scan and only search for PDF files.
Lazesoft is a data recovery tool that works on most versions of Windows. The program is easy to use since it does a good job of guiding you through the data recovery process. One of Lazesoft's biggest drawbacks is the user interface, which is clearly outdated and lacks most of the advanced options commonly offered by modern data recovery applications.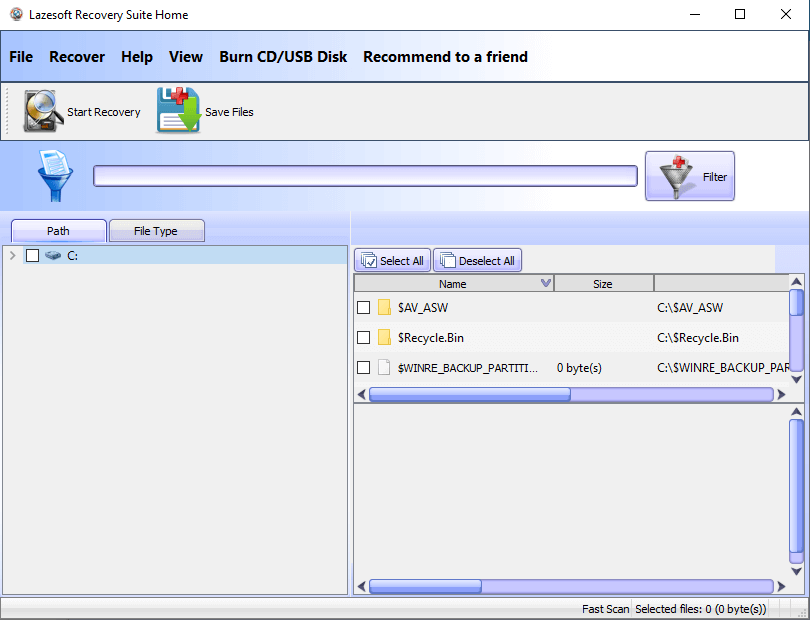 But despite its outdated user interface, the application still lets you preview files before recovery, which is a huge bonus. Unlike the Stellar Data Recovery preview feature, the one on Lazesoft works like a charm. By allowing you to preview files beforehand, you can verify that the software can recover your files before you spend your hard-earned money on a license.
Windows File Recovery is a tool that works only on Windows and with which you can recover files from storage devices such as hard drives, raw drives, USB drives, and many others. The application itself has a command-line interface, which may require a bit of getting used to if you're only familiar with graphical applications. But the required effort may be worth it because Windows File Recovery is completely free.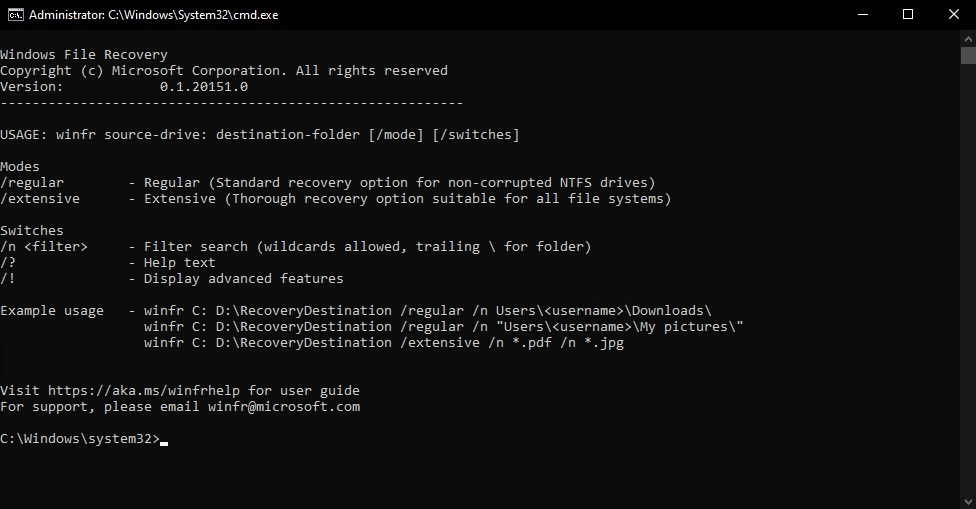 Windows File Recovery failed to recover our files when we first tried it, but succeeded during the second go. Overall, it isn't as good as paid data recovery software programs, but for someone who can't afford Disk Drill or other alternatives, it's worth it.
FAQ
Conclusion
Stellar Data Recovery might not suit your needs perfectly, but luckily for you, there are many alternatives you can choose from. All of them have their pros and cons. One of our picks for a top contender among the data recovery programs is the Disk Drill. So far, it has served us flawlessly and it's one of the few apps that does what it promises to do.
Logan tried many things before he fell in love with writing in 2011. HandyRecovery gives him a chance to share his knowledge and produce useful and fact-filled articles about tech-related topics. This freelance writer has been working on many projects, and combining writing with his passion for technology is a dream come true for him. People always considered him a computer geek, which is probably a good description.
Andrey Vasilyev is an Editorial Advisor for Handy Recovery. Andrey is a software engineer expert with extensive expertise in data recovery, computer forensics, and data litigation. Andrey brings over 12 years of experience in software development, database administration, and hardware repair to the team.