Have you ever experienced data loss due to an unfortunate mistake, software error, or hardware malfunction? If so, then you're not alone. Nearly one out of two people lose data every year. Desperate to get it back, many consider professional data recovery services, only to find out that their prices are less than clear.
If you're also wondering how much data recovery services cost, keep reading because you'll know the answer by the end of this article. But we should warn you that data recovery prices are complicated, to say the least, so don't expect an exact number.
🗨️
Pro Tip: You can greatly reduce your data recovery cost by following this simple advice: stop using your storage device as soon as you discover that important files are missing. Why? Because you want to avoid overwriting them, which would make their recovery significantly more difficult at best or impossible at worst.
Here is a small selection of reliable software that we recommend. We suggest starting with Disk Drill, as the Windows version allows you to restore up to 500 megabytes for free. You will have enough space to work within that limit, and after scanning, you will be able to see which files can be recovered before deciding to upgrade to the PRO version.
1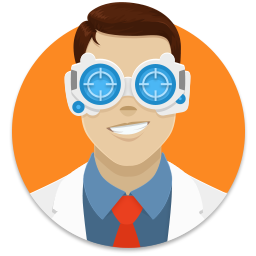 Disk Drill
Platform:

Windows, macOS
Distributed as:

FREEMIUM - $0,00 - $89,00 (Lifetime)
2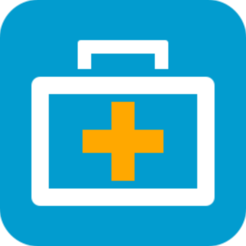 EaseUS Data Recovery Wizard
Platform:

Windows, macOS
Distributed as:

FREEMIUM - $0,00 - $69,95 (Monthly)
3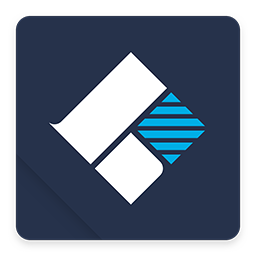 Recoverit
Platform:

Windows, macOS
Distributed as:

FREEMIUM - $0,00 - $59,99 (Monthly)
Why Are Data Recovery Prices Complicated?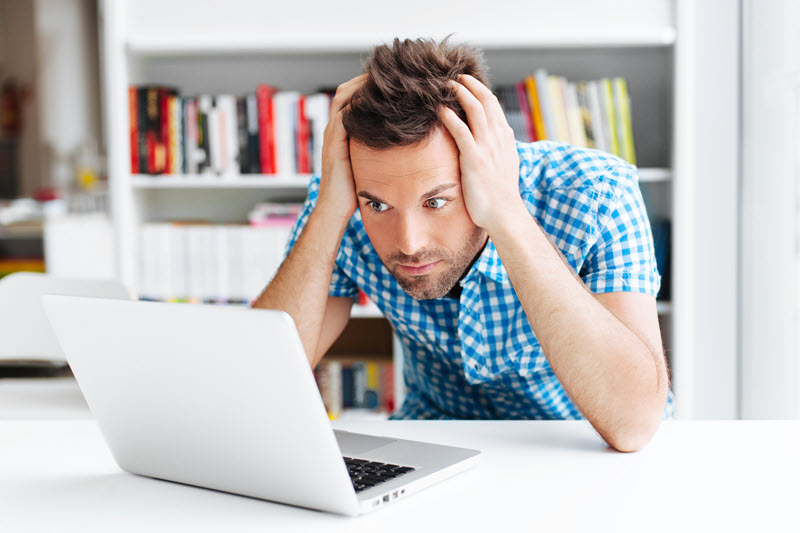 We're willing to bet that this isn't the first article about data recovery prices that you've opened recently, correct? If we're right, then you're most likely wondering why it's so difficult to find a clear overview of data recovery prices for various storage devices (hard drives, optical media, memory cards, and so on) and data loss scenarios (water ingress, accidental formatting, malware attack, and so on).
You're certainly not the only one who's confused by data recovery prices. Just read these questions posted on r/datarecovery, a subreddit to discuss the ins and outs of data recovery, both logical and physical:
I have a Seagate 1 TB portable drive that fell off my desk onto my foot and is making a beeping sound. How much would it cost to recover the data from it? I mostly have photos on it that I never backed up on another drive. (Source)
I stupidly never backed up the stuff from my old laptop (contains all my uni work which I can use for job applications) and had an accident recently where I dropped it. It had already had some temperamental issues of crashing from time to time, but now it just crashes during the bootup process whenever I try to switch it on. Is it likely that the hard drive itself is bust in a situation like this? And if not, then how much would it likely cost to remove it and extract the data to my current laptop? I know that it's possible to do it yourself, but I don't want to accidentally damage it any further. (Source)
My girlfriend got a Passport that was working fine but suddenly stopped. I didn't hear any telltale signs of physical damage, but running various tools on a Linux image (as suggested in this subreddit) failed to recover anything. Will it cost me $500–$1000 if I want any chance of getting back the data? (Source)
So, why do data recovery companies seemingly hide their prices, making it difficult for potential customers to decide if professional data recovery is worth it? There are several reasons why:
Every recovery job is different: Some data recovery jobs are so straightforward that they take just a few minutes and don't require any special equipment. Other jobs are so complicated that they can be performed only inside a data recovery clean room by a highly experienced technician, whose hourly rate ranges between $100 and $300.
Remote assessments are unreliable: Many data recovery companies perform remote assessments by asking the customer a series of questions over the phone to come up with at least a rough price estimate. However, such assessments are unreliable because customers can't always accurately describe the cause of the data loss and the symptoms associated with it.
Inaccurate quotes can harm reputation: Most importantly, data recovery companies can't afford to mislead customers into thinking that the data recovery cost will be lower than what it will really be. That's why most companies avoid talking about data recovery prices until they have the storage device in their hands and can carefully examine what's wrong with it.
To estimate data recovery costs yourself, you need to know the difference between the most common data loss scenarios and understand how easy or difficult they are to recover from.
Understanding Common Data Loss Scenarios
Let's take a closer look at the most common data loss scenarios, starting with the one that typically costs the least amount of money to recover from.
🟩 Accidental Deletion (Affordable)

Cost: $0–$300
Accidentally deleting the wrong file may feel devastating, but it's actually the least costly and complicated data loss scenario one can encounter. That's because deleted files remain physically present on storage devices until they are overwritten by new data and can be quickly recovered using data recovery software.
🟧 Logical Failure (Moderate)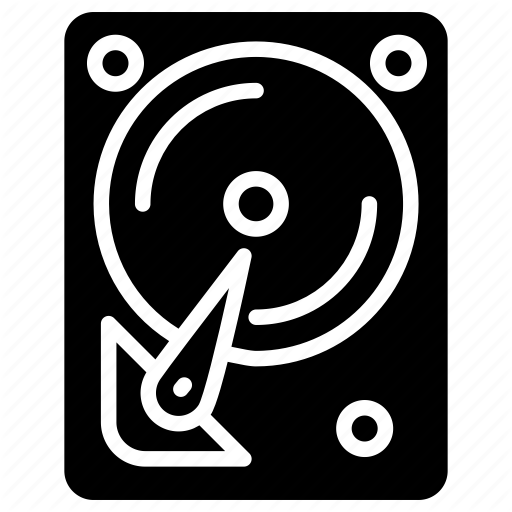 Cost: $300–$1,000
Logical failure includes all file access issues that are caused by non-mechanical problems, such as file directory damage due to malware attack, master boot record corruption, or accidental formatting. In most cases, data can't be recovered from a logically damaged storage device unless the storage device is connected to a different computer and scanned in read-only mode, which is something not all DIY solutions can do.
🟥 Mechanical Failure (Expensive)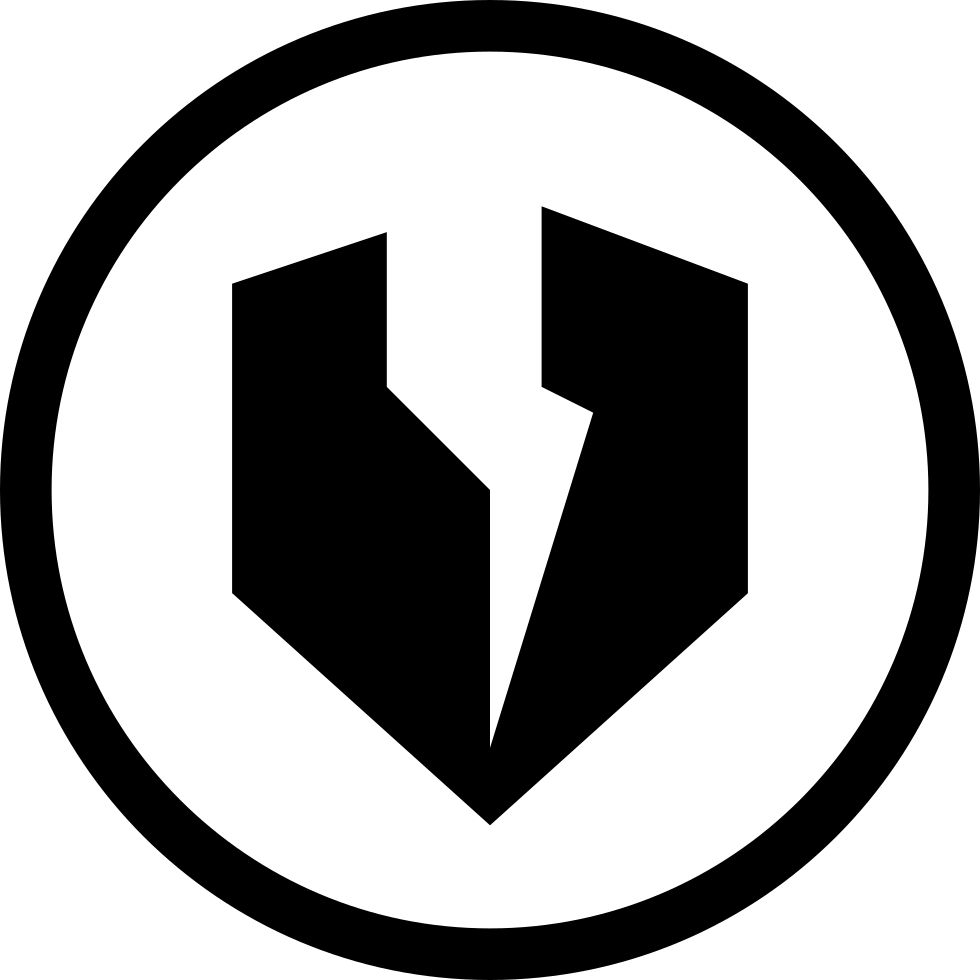 Cost: $500–$3,000
Whenever your hard drive starts making strange noises, experiences an unfortunate encounter with water, or simply dies without any warning, you have a big problem because mechanical issues can be very expensive to repair, requiring replacement components, advanced techniques and equipment, and controlled cleanroom environment.
---
Other Factors That Affect Data Recovery Prices

In addition to the type of data loss scenario you encounter, there are several other factors that affect data recovery prices, and you should keep them in mind when choosing between multiple data recovery companies, such as a local one and a remote one.
⌛ Hourly rates: Data recovery specialists are highly sought-after professionals who earn an above-average salary. That said, there's a huge difference between the data recovery rates of specialists working for a company located in San Francisco versus, let's say, Belarus.
🧰 Special equipment: Not all data recovery companies have spent the same amount of money to buy the equipment necessary to solve even the most complicated cases of data loss. Naturally, a company with shelves full of high-end equipment that guarantees excellent recovery results can charge more money than a team of college students working from a garage.
🏢 Facilities and infrastructure: Some data recovery companies operate exclusively online without any physical locations. By simplifying their infrastructure, they can offer better prices—but not always better service.
💻 Replacement parts: Enterprise-grade hard drives can be very expensive, and the cost of replacement parts (which typically have to be taken from a healthy donor drive) can greatly increase the hard drive recovery cost.
⏱️ Turnover time: If you hate waiting and want to get your data back as soon as possible, you need to be ready to spend extra money on expedited shipping and priority recovery. How much varies from one company to the next. Large customers, such as enterprises with thousands of employees, typically receive massive discounts and free priority service, but the same discounts are rarely available to small customers.
👀
Notice that data recovery prices are typically NOT affected by the amount of data to be recovered. That's because virtually all reputable data recovery companies charge a flat fee + an hourly rate, which tends to hover around $150 an hour, according to data published by Thumbtack, but can be as low as $100 or as high as $300.
Yes, it does technically take longer to recover 1 TB than 1 GB, assuming all other variables remain identical, but the problem is that they never do remain identical in the real world. Just compare the read/write speeds of modern SSDs (around 500 MB/s) with traditional HDDs (80-160MB/s), and it becomes obvious why it may sometimes be faster to recover 1 TB than, let's say, 500 GB.
If you encounter a data recovery company that charges per GB (or MB) of recovered data, then you should be extremely wary because the people running the company most likely want to take advantage of inexperienced data loss victims and send them an unreasonably high bill.
Is Data Recovery Cost Dependent on the Device Type?

Data recovery professionals spend their days recovering lost data from all kinds of devices, including:
⚠️
But despite the huge differences between these devices, the cost of data recovery is still influenced predominantly by the factors described in the previous two chapters.
That's because it can be just as easy to recover several TB of data from a large enterprise-grade hard drive that has been accidentally formatted as a few MB of documents from a smashed USB flash drive whose memory chip has barely survived.
In other words, just because a storage device seems "simpler" doesn't mean that it will be easier for a professional to recover your data from it.
Is There an Alternative to Professional Data Recovery?
Yes, there is! As we've already mentioned earlier, some data loss scenarios can be addressed with DIY data recovery software. Here are three popular data recovery software applications available to Windows, Mac, and Linux users:
❗️
These and other data recovery software applications can be used to recover recently deleted files, formatted hard drives, and other data loss scenarios involving logical damage (corruption). They can't, however, recover data from mechanically damaged storage devices.
Unfortunately, there's no way to overcome this limitation of data recovery software applications. In fact, we strongly advise against attempting to use such applications to recover data from failing storage devices since you would likely only make the situation worse.
Unless you have the necessary experience, cleanroom equipment, and precision tools, let data recovery professionals deal with physical damage and use data recovery software only when recovering logically damaged devices.
FAQ
Unless you're dealing with a physically damaged storage device, you can expect to spend around $300 to have your data professionally recovered. The average cost of data recovery from a physically damaged hard drive is around $1,500.
Professional data recovery is expensive because it can be performed only in a well-equipped lab by a skilled professional with years of experience. That said, there are affordable DIY data recovery applications that can be used to recover lost data at home for free or less than $100.
To accurately estimate how much a data recovery job will cost, you need to take into account many different factors, including:
The cause of data loss
The location of the data recovery service
The desired turnover time
The make and model of your storage device
Conclusion
If you need to recover files or folders that have recently been deleted by accident, you can expect to pay less than $300. The recovery of data from logically damaged storage devices costs between $300 and $1,000, and you will probably have to spend anywhere from $500 to $3,000 to professionally recover data from a hard drive that has experienced a mechanical failure.
David Morelo is a professional content writer in the technology niche who joined the Handy Recovery team in 2019 and has since made an invaluable contribution to the quantity and quality of our materials. David's main principle is not to start working on a new article until he has studied the subject backwards and forwards.
Andrey Vasilyev is an Editorial Advisor for Handy Recovery. Andrey is a software engineer expert with extensive expertise in data recovery, computer forensics, and data litigation. Andrey brings over 12 years of experience in software development, database administration, and hardware repair to the team.