SD cards are extremely popular as a means to extend the storage capabilities of mobile devices and digital cameras. A data loss scenario affecting your SD card can involve the loss of valuable or irreplaceable photos, videos, and other items. Depending on the condition of the affected SD card, you may need to engage an SD card recovery service to retrieve the lost data.
This article will help you find the right data recovery company for your situation. We will also look at data loss scenarios that can be addressed by downloading and using specialized data recovery software.
⚠️
PRO TIP: Protect the data still residing on the affected SD card. Stop using the card as soon as you suspect it has experienced data loss to prevent overwriting potentially recoverable data. Once files have been overwritten, there is very little or no chance of recovering them.
How Should I Choose an SD Card Data Recovery Service?
Several important factors should go into the process of choosing an SD card data recovery service. You have to consider the following points when selecting the right SD card repair service for your needs. You might only get one chance to recover your valuable information, so you want to be sure the damaged storage device is in good hands.
🧽 Cleanroom certifications – A reputable data recovery lab will have a cleanroom in which to protect sensitive storage media during recovery. These facilities undergo annual certification to verify that they meet industry standards. Look for a cleanroom certification of ISO-14644-1 Class 5 or Class 10 when identifying a potential data recovery service.
🏆 Range of services – In addition to recovering the data from your damaged SD card, the recovery center should provide services such as secure destruction of the original media. You should get your data back on new media that is compatible with your computer or mobile device.
🏅 Recovery success rate – Established data recovery centers should be able to provide statistics on their success rate. Look for a company with a success rate of 90% or better.
💾 Familiarity with your device type – Look for a qualified SD card recovery service that has experience with the damaged device. It's perfectly valid to ask prospective recovery services if they have worked with your type of SD card previously. Some recovery centers may concentrate on other types of storage media and these should be avoided. Find a service that is comfortable repairing and recovering your damaged SD card.
🧭 Location – Most companies that offer micro SD card recovery services will provide explicit instructions on how to ship them your card.  You may be able to find a quality SD card repair service nearby. This can eliminate the time and expense of shipping the device, as you can drop it off and pick it up. In cases where you need the data recovered quickly, a local data recovery company might be just what you need.
💲 Pricing – Stay away from companies that advertise a flat per gigabyte recovery fee. SD card recovery can be a complex undertaking and the price can vary based on the amount of data to be recovered and the type and extent of the damage. Don't be fooled by cheap data recovery services that do not provide the level of expertise needed to successfully address your damaged SD card.
💬 Customer reviews – Finding reliable customer reviews on the Internet can be tricky. This does not mean that they should be completely ignored. An SD card recovery service that consistently gets poor user reviews or complaints should probably be avoided. Look for companies that have a history of satisfied customers.
DIY Data Recovery Software vs SD Card Data Recovery Services
SD card recovery services are essential when you are dealing with an SD card that has experienced physical damage. If you can't access the card with your mobile device or computer, there is really no other option than to find a reputable data recovery company and let them recover your SD card data.
On the other hand, if the memory card can be accessed by your mobile device or through a card reader attached to your computer, there is another, less expensive recovery option. Dedicated data recovery software enables individuals with basic computer skills to perform a recovery and retrieve their lost or deleted files and folders. Let's see when data recovery software is an appropriate solution and how it works.
The first prerequisite for using data recovery software is being able to access the SD card with your desktop or laptop computer. You can do this by connecting the device containing the SD card or using a card reader. If your computer recognizes the memory card, recovery software is a viable option for getting your data back safely.
👀
Most data recovery software tools work similarly using a multi-step process that scans the storage media for recoverable files and folders. That's not to say that all recovery software is equally efficient or capable of solving your data loss problem. Differentiating factors include the user-friendliness of the interface, compatibility with multiple storage devices, and the strength of the tool's recovery algorithms.
You may be able to find a free SD data recovery solution or a trial of a commercial product that can recover small amounts of data. Generally, for a more extensive recovery, you will need to obtain a paid license from the software vendor.
Best 5 Memory Card Recovery Services
Let's look at five of the best memory card recovery services you can find on the Internet.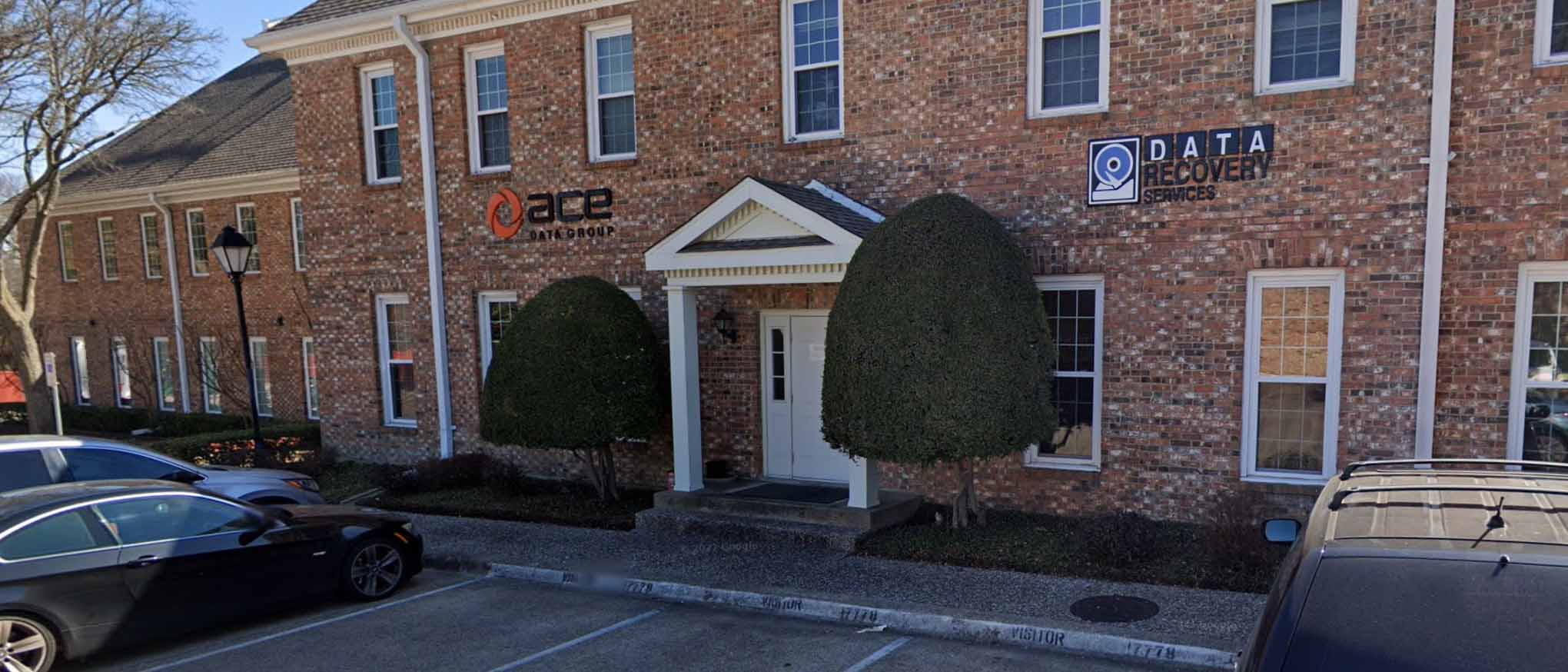 Ace Data Recovery, also known as the CleverFiles Data Recovery Center, offers a full range of data recovery services. They have been in business for over 30 years and have demonstrated technical expertise and established a solid reputation for reliability and successful SD card data recovery.
🧰 Features:
Ace Data Recovery operates using Class 100 (ISO-14644-1 Class 5) clean rooms that are very close to being Class 10 equivalent during production. They are a Microsoft Registered Partner, with extensive experience performing Microsoft Exchange® and Microsoft SQL® database recoveries.
Ace recovers data from all types of storage devices including all varieties of SD cards. They also recover data from RAID arrays, SSD drives, hard drives, and tape media. Recovery operations are performed in-house on image copies made with proprietary Direct-Drive Access Reader (DDA Reader™) technology to prevent further damage to the media.
Ace is headquartered in Dallas, Texas with recovery labs in Dallas, Houston, and Chicago. They have over 30 service centers spread out over the U.S. and Canada.
Free 24/7 phone consultation is available for price estimates and a discussion of recovery probability.
Devices can be shipped to Ace or dropped off at one of their service centers.
Onsite emergency recovery services are available.
A no data, no charge commitment is in place if recovery is unsuccessful.
Ace has an over 98% rate of successful recoveries.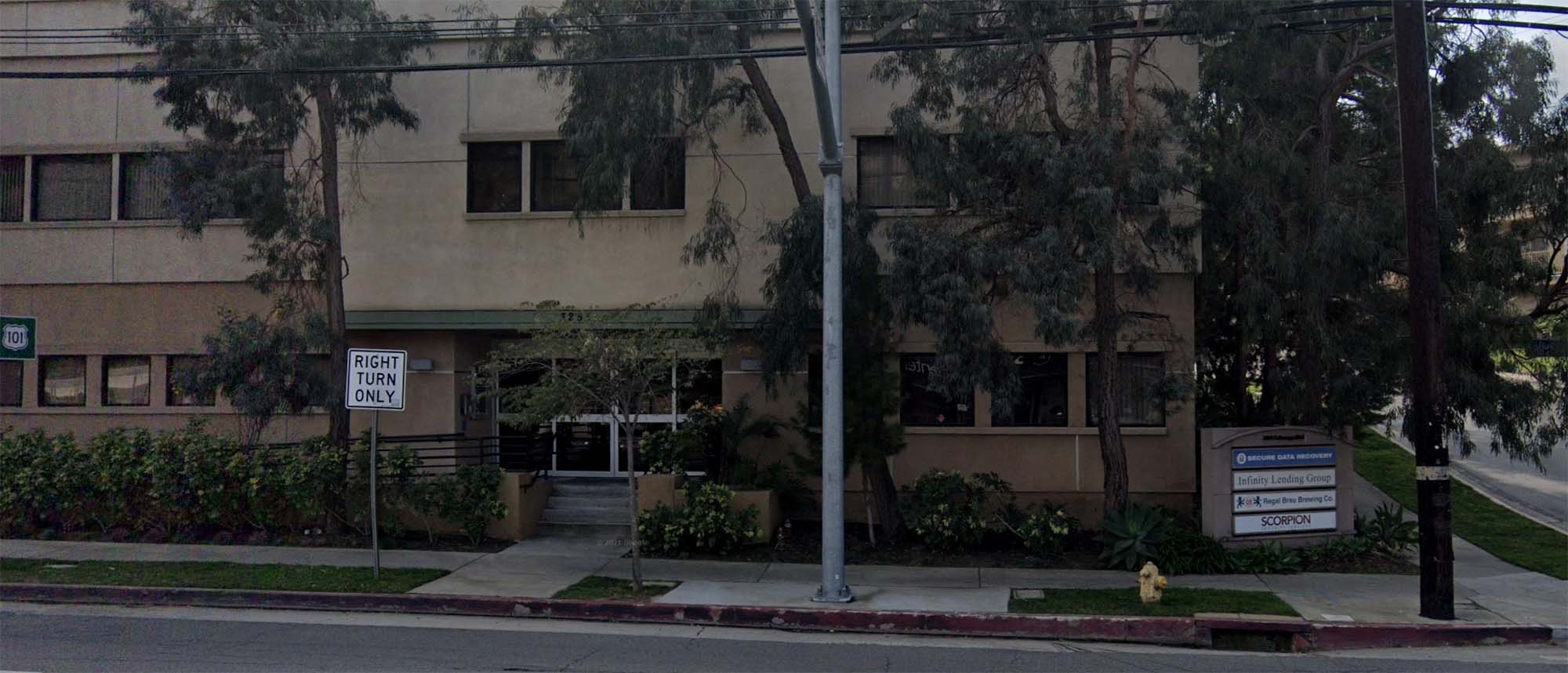 Secure Data Recovery has been helping customers recover lost data from damaged storage devices since 2007 during which time the company has built a reputation as a trusted data recovery service. They have multiple industry-specific certifications that demonstrate the skill and capabilities of their employees and recovery facilities.
🧰 Features:
Secure has over 50 recovery centers located through the U.S, Canada, Mexico, the U.K., and Australia.
Secure advertises a 96% success rate in recovering data from all types of devices and operating systems.
The data recovery company holds multiple certifications including Certified Class 10 ISO 4 Cleanrooms, SSAE 18 Type II SOC 1, 2, and 3 Certification.
Data is protected with standards that enforce PCI-DSS and HIPAA Compliance.
The company promises a fast turnaround time on all data recovery activities.
Secure has an A+ rating with the Better Business Bureau.
No charges are assessed for unsuccessful recoveries.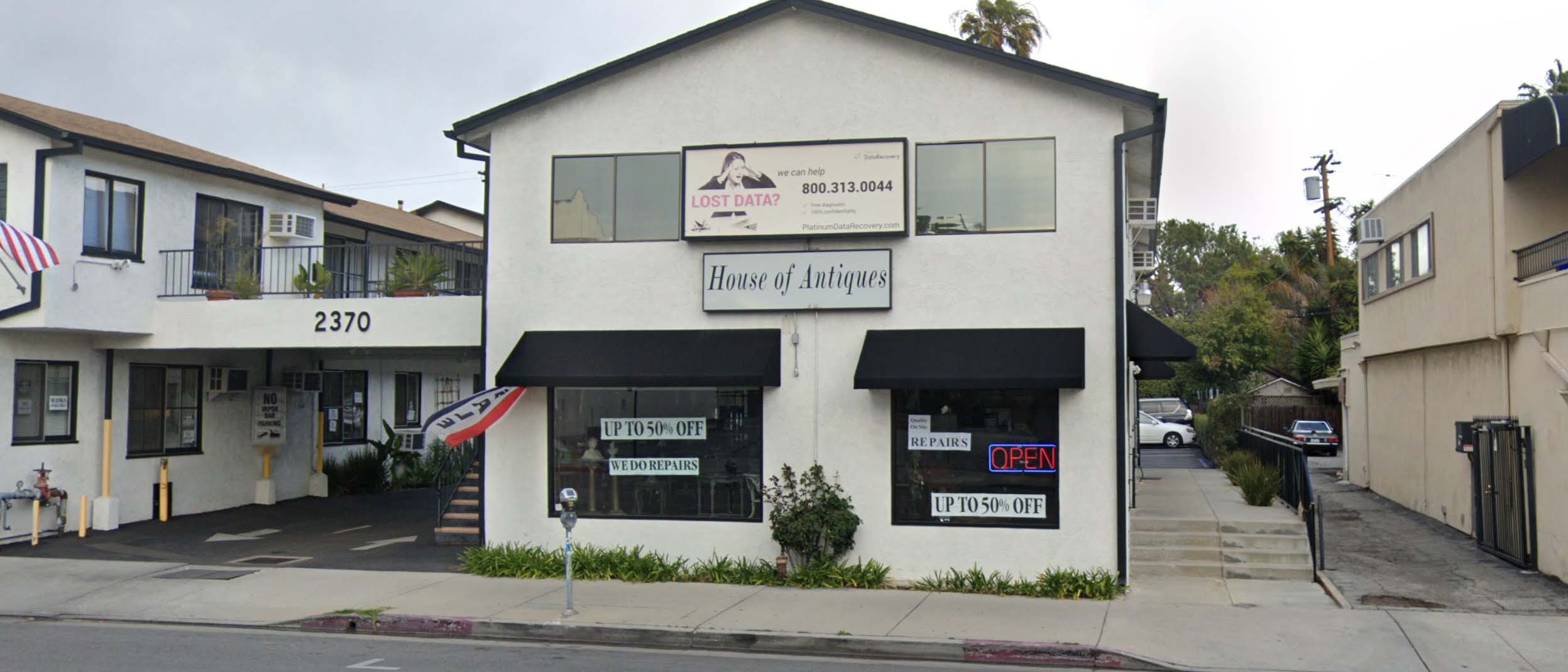 Platinum Data Recovery has experience with all types of SD cards and has the expertise to recover data from your damaged media. The company was established in 1996 by two brothers dealing with a damaged hard drive. From that humble beginning, Platinum has become a reputable data recovery company with a history of performing successful recoveries in the Los Angeles area.
🧰 Features:
Platinum offers 24/7 emergency assistance for priority data recovery scenarios.
Recoveries are performed in a certified ISO 5 Class 100 cleanroom.
State-of-the-art techniques and equipment are used when recovering clients' data.
Platinum has demonstrated a 95% rate of successful recoveries.
Free price estimates and diagnostics are offered with no charge for an unsuccessful recovery.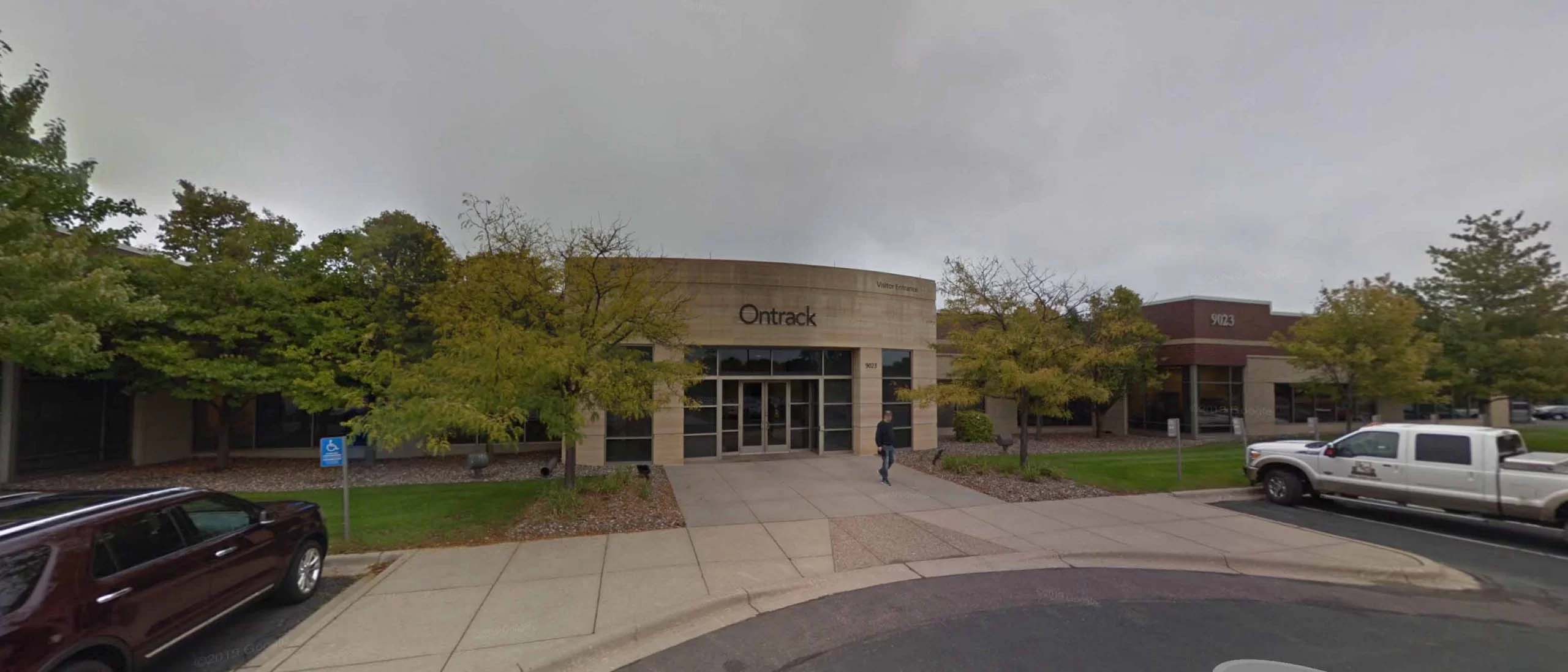 Ontrack Data Recovery was formed in 1987 and has grown to become a company performing an average of 50,000 data recoveries annually. They have expertise in all types of storage devices including SD cards. The company operates three recovery centers in the U.S. and has centers in close to 20 countries around the world.
🧰 Features:
The company offers the Ontrack Verifiable report which lists the recoverable files before you pay for the recovery.
Multiple service levels are offered at varying prices to accommodate customers' recovery timeframes.
Ontrack has performed over 600,00 recoveries with a success rate of 90%.
Highly secure data centers and recovery procedures are implemented to fully protect customer data.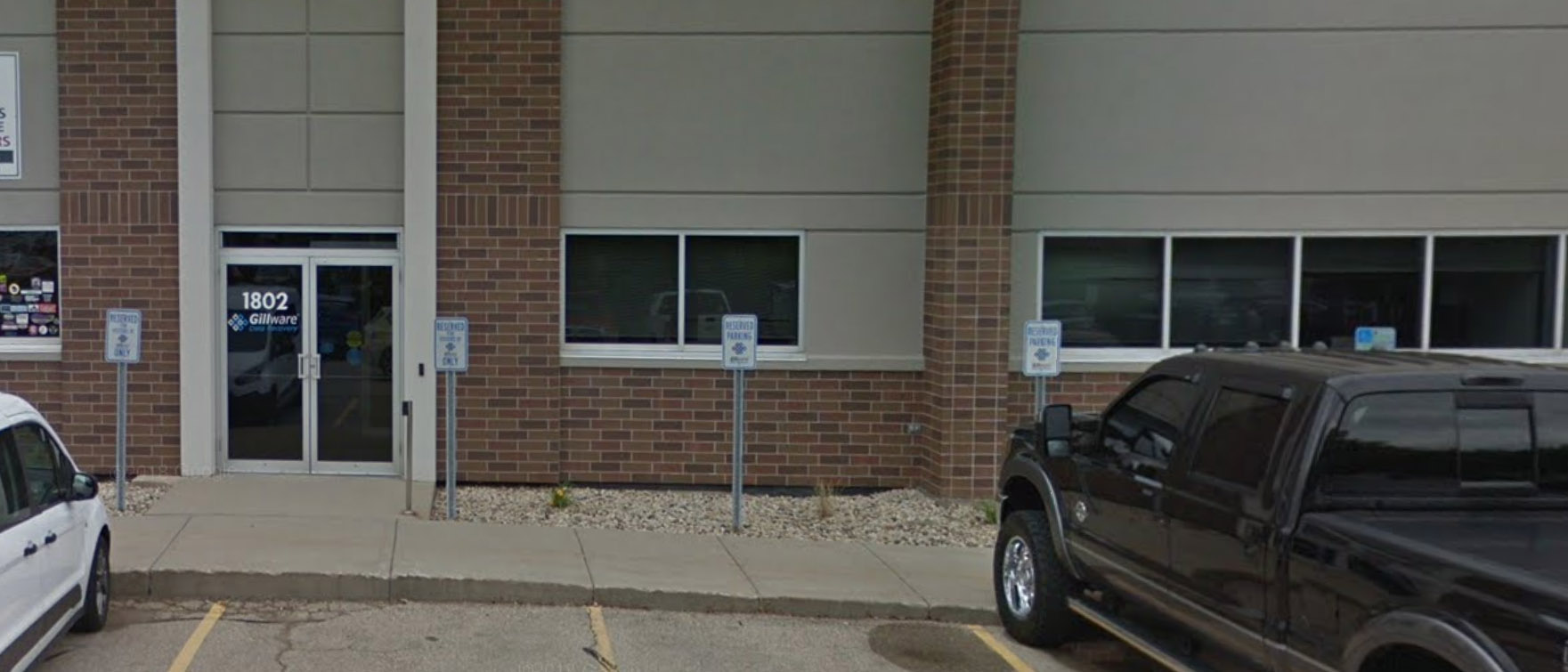 Gillware was founded in 2004 under the premise that data recovery should not be prohibitively expensive. From a small two-man operation, they have grown to perform over 15,000 recoveries a year. The company is located in Madison, Wisconsin, and accepts shipment of damaged storage media from around the world.
🧰 Features:
As partners with Western Digital and Dell, Gillware has extensive expertise with their hardware.
Gillware uses specialized and proprietary data recovery software and methods to recover as much lost information as possible.
Recovery costs are controlled through the use of flexible ISO-5 certified horizontal flow Class-100 workstations rather than a single dedicated cleanroom.
Emergency data recovery services are available.
Free data recovery evaluation and a firm price let you know how much the process will cost before you commit to Gillware.
Certified data security has been demonstrated with a successful SOC 2 Type II security audit.
🔗
Check out this page for more reviews to help you find the best SD card recovery company for your data loss scenario.
FAQ
Yes, deleted SD card data can be recovered as long as it has not been overwritten by newly saved information. For this reason, it is very important to stop using the affected SD card as soon as you suspect it has experienced data loss.
The cost of recovering lost data from an SD card can vary widely based on the technique used to perform the recovery. In cases where data recovery software can be used, you can get your valuable data back for under $100. A damaged card that requires the services of a data recovery expert will be more expensive and depend on the vendor and the complexity of the recovery.
The best way to find local SD card data recovery services is to perform an online search. We suggest using a search term like "Data Recovery Services in XXX" where XXX is your city. You should get multiple results from which to make your selection.
Conclusion
When you lose valuable data from an SD card you have two distinct options for getting it back. In cases where the card has experienced some type of physical damage, engaging a data recovery service is your best bet. They have the expertise to repair the device to the point that its data can be retrieved.
If you have simply deleted files or inadvertently formatted the memory card, data recovery software offers a faster and more economical method of rescuing your lost information. No matter how you decide to proceed, if you stop using the SD card immediately, you will have the greatest chance of a successful recovery.
Robert Agar is the Content Writer & Managing Editor for Handy Recovery. Robert brings over 30 years of experience in data storage, security, compliance, backup, and recovery to the HandyRecovery team. Several years ago, he turned his attention from hands-on technical roles to develop a career as a freelance writer concentrating on technology and its impact on society. Areas of focus include the cloud, data recovery, artificial intelligence, and industrial automation.
Andrey Vasilyev is an Editorial Advisor for Handy Recovery. Andrey is a software engineer expert with extensive expertise in data recovery, computer forensics, and data litigation. Andrey brings over 12 years of experience in software development, database administration, and hardware repair to the team.