Is It Possible to Recover Files After System Restore?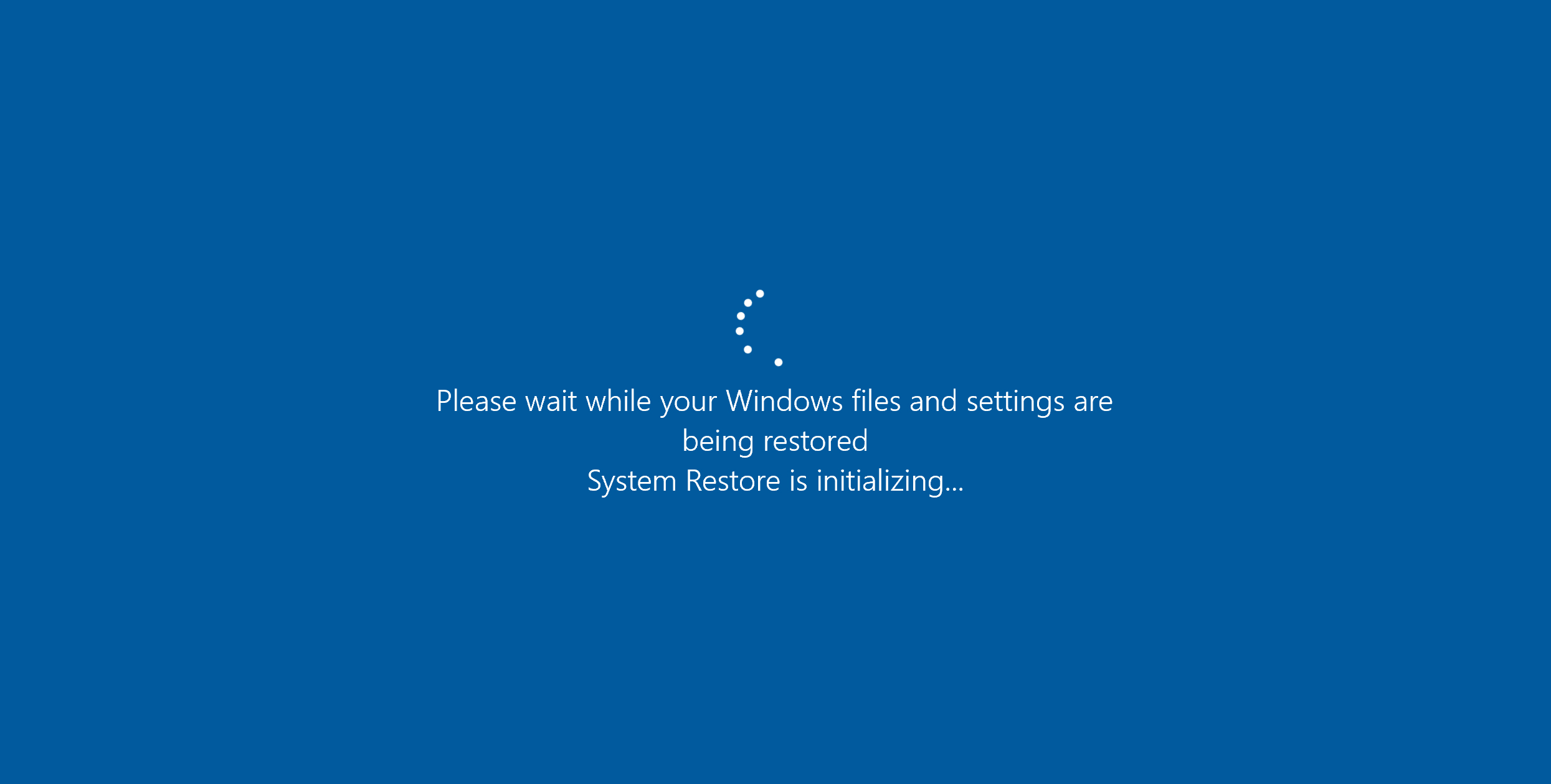 The shortest answer to this question would be yes, you can recover your files after a system restore. To top it off, this situation isn't as scary as it might seem. To get your files back, you should use data recovery software, which uses algorithms to find the location of deleted files and then recovers as much data as possible. You can get these programs for free, or opt for the paid versions and get a bunch of useful features to successfully recover your lost files.
How To Recover Files After System Restore on Any Windows Version
The first step you need to take to recover files after system restore on any Windows version is to download an adequate program that allows you to do just that. The internet is filled with software that specializes in data recovery, meaning that you have got a lot of choices. Below are the programs we recommend the most, as they've proven themselves to be some of the best data recovery software we've encountered during our tests.
Disk Drill is a well-known program in the data recovery world, which gained its fame due to its reliability, affordable pricing, and powerful recovery capabilities. The program's free version allows you to recover up to 500 MB worth of files, no matter which version of Windows you're using. Disk Drill also has a user-friendly interface, allowing you to get a hold of the application in a snap.
To recover files after system restore with Disk Drill, you need to:
Download Disk Drill from the company's official homepage.

Install Disk Drill and then launch it (It's advisable not to install Disk Drill on an external hard drive, or a USB drive).
Click on the 'Search for lost data' button.

Go through the list of recovered files and select the ones you want to save (Pro tip: if you can preview the file, it means you can recover it as well).

Hit the 'Recover' button and choose a destination where you want Disk Drill to store your recovered files (it's advisable to recover files to third-party media to avoid overwriting).

You should also keep in mind that if you want to recover more than 500 MB worth of files with Disk Drill, you need to switch to the program's premium version. The purchase is worth every penny, especially if you consider that the program is capable of doing everything it promises to do and more. If you're lucky, you can even catch some discounts on the company's official website, which are more than frequent.
Recuva is a freemium data recovery program that lets you try it out before you decide to buy it. It does its job pretty well for the money you pay for it, considering that it's a budget alternative to Disk Drill. Although Recuva's interface can be tricky to understand at first, it becomes super easy to use when you get used to it.
To restore files after system restore with Recuva, all you have to do is:
Visit the Recuva official website.
Download the free version as you can upgrade it to the full version at any time if you decide to do so.

Install and then open the program<./li>
Select the type of files you wish to restore (in case you don't know which type of files you want to recover, select the All Files option).

Hit the Next button.
Select the drive you did a System Recovery on.

Click the Next and then Start button.
Select the deleted files you want to restore once Recuva is done scanning.
Click the Recover button.

Choose a location where you want to save your lost files.
Click the Ok button twice.
Once you complete all of these steps, you should have your files waiting for you at the location you selected. Note that Recuva works on all latest Windows versions, and it can even recover deleted files on the ever popular Windows 7.
How To Undo System Restore on Different Windows Versions
The process of undoing system restore is always tedious and drawn-out. The steps you need to take to undo system restore depend on which Windows version you're using. That's why we'll explain what you need to do for various Windows versions, such as
Windows 10
& 8, 7, and XP.
Windows 10 & 8
To undo system restore on Windows 10 and 8, you need to follow the next few steps:
Reboot your PC into Advanced Startup.
Click on 'Troubleshoot'.
Select the 'Advanced options' and choose 'System Restore'.
Choose the Administrator Account and then type in your password.
Click on 'Continue'.
Hit the 'Next' button on the following window.
Select the restore point (it's labeled as Undo under the Type column).
Hit on 'Finish'.
Click 'Yes' when the next window pops up and then 'Restart'.
Windows 7
Complete the following steps to undo system restore on Windows 7:
Click Start.
Type 'System Restore' in the search box and then click on the first result that comes out.
Hit the 'Undo my last restoration' button on the System Restore window.
Click Next.
Hit the Finish button.
Once you complete these steps, your computer will restart automatically and the process will be completed.
Windows XP
If you're a Windows XP user, complete the following steps to undo system restore on your computer:
Click on the start button.
Choose All Programs > Accessories > System Tools > System Restore.
Click on the 'Undo My Last Restoration' option.
Click the Next button.
Hit the Undo button.
Wait for your computer to restart and then click the Ok button in the System Restore window.
What About Windows 11?
Don't worry, you can still undo a system restore on Windows 11. To do so, all you have to do is:
Go to the Control Panel.
Type 'recovery' and then select the first result.
Click on 'Open System Restore'.
Select 'Next' when the Restore system files and settings box comes up.
Choose the restore point you want to use in the list of results.
Select 'scan for affected programs'.
Go through the list of items that will be deleted and click on Close>Next>Finish when you're ready to move on.
FAQ
Conclusion
All in all, if you want to recover lost files after doing a system restore, your best bet would be to use data recovery software. Programs like Disk Drill allow you to get ahold of your lost files fast and easily. The only thing you have to do is follow the program's prompts and try not to panic!