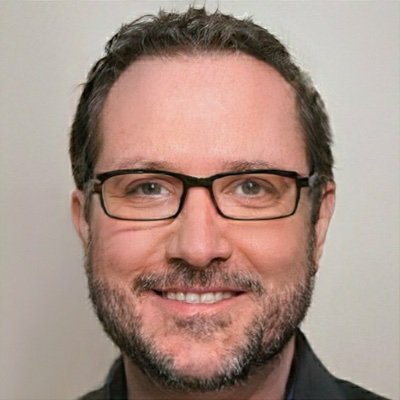 Jeff Cochin
Jeff Cochin is a data management and recovery professional who has been with Handy Recovery for several years now. Jeff's experience spans many IT-related fields, including data analysis and digital marketing.
Quick summary I this article we have compiled a rundown of the ten best video recovery software…
Oh no! You've accidentally smashed delete on your Mac, and your iMessages have disappeared from the earth….