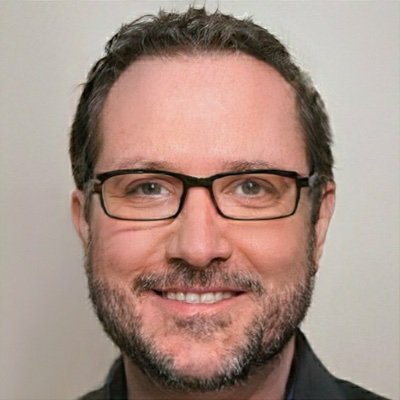 Jeff Cochin
Jeff Cochin is a data management and recovery professional who has been with Handy Recovery for several years now. Jeff's experience spans many IT-related fields, including data analysis and digital marketing.
Imagine having two options when selecting video recovery software. One is compatible with the latest versions of...
Oh no! You've accidentally smashed delete on your Mac, and your iMessages have disappeared from the earth....