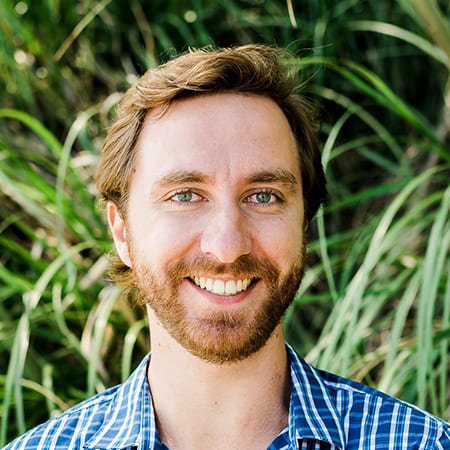 Christian de Looper
Christian de Looper's lifelong interest in technology began as a child growing up in Canberra, Australia. He has carved out a career as a freelance technology writer and music producer and now resides in the San Francisco Bay Area. Christian is the owner and editor-in-chief of AllThingsGear.com, a platform that allows him to combine his love of music with his passion for writing and technology. Christian has been published by many online publications such as DigitalTrends, TechRadar, Forbes, and Businessinsider.
It's never fun when it happens, but every now and then, it just does -- your hard...
Flash drives are pretty reliable. Thanks to their solid-state storage, they generally don't fail as regularly as...