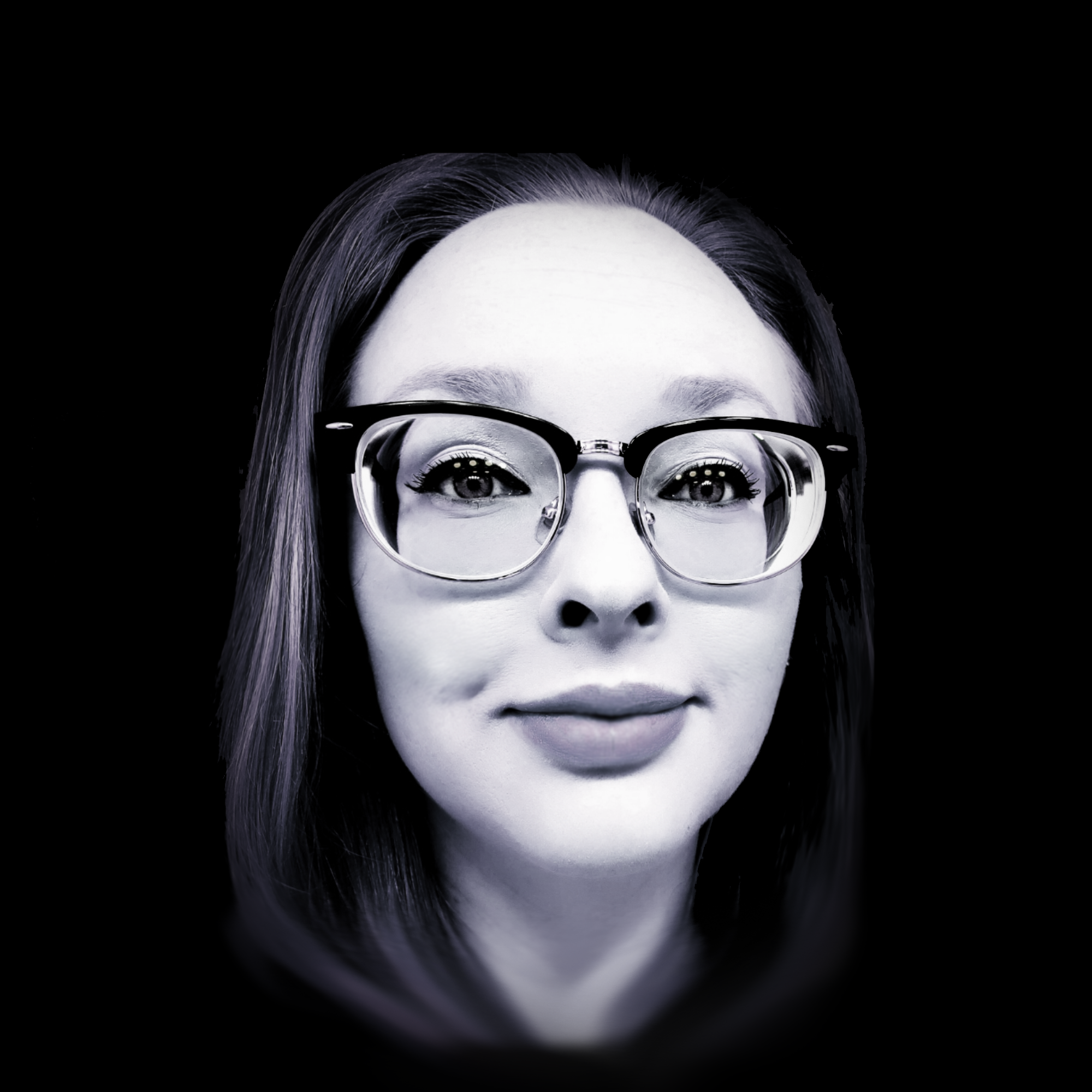 Cas Proffitt
Cas is a B2B disruptive technology content marketer with C-level experience and a focus on artificial intelligence and machine learning. She is the founder of Supmantek Industrial Marketing which serves the companies at the intersection of technology with supply chain, manufacturing, and logistics. Cas has also written for portals like DisruptorDaily in the past.
Your phone—if you're like most folks in 2023, your phone is probably always at your side, if...
The Lowdown On Piriform Recuva Data Recovery Software Recuva data recovery software is a tried-and-true tool that's been...