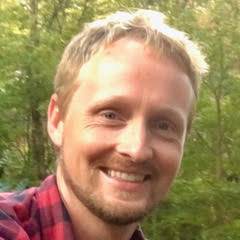 Alex Thompson
Alex Thompson is a professional copywriter and content writer with a passion for turning complex ideas into digestible, educational content. Though he's written on a wide range of industries (including cybersecurity and cryptocurrency), he's always been especially interested in covering the tech space. An Apple enthusiast for decades and a proudly staunch Mac user, he's excited to bring his lifelong love of tech to the field of data recovery.
Whether you're the victim of an accidental reformatting or a corrupted drive, it can be heart-wrenching to...
It's happened to us all. Maybe you were in a hurry moving a file. Or maybe you...